📍 

P.O. 305, Novato, CA, United States, California
🕑

Mon - Fri 9:00 AM - 6:00 PM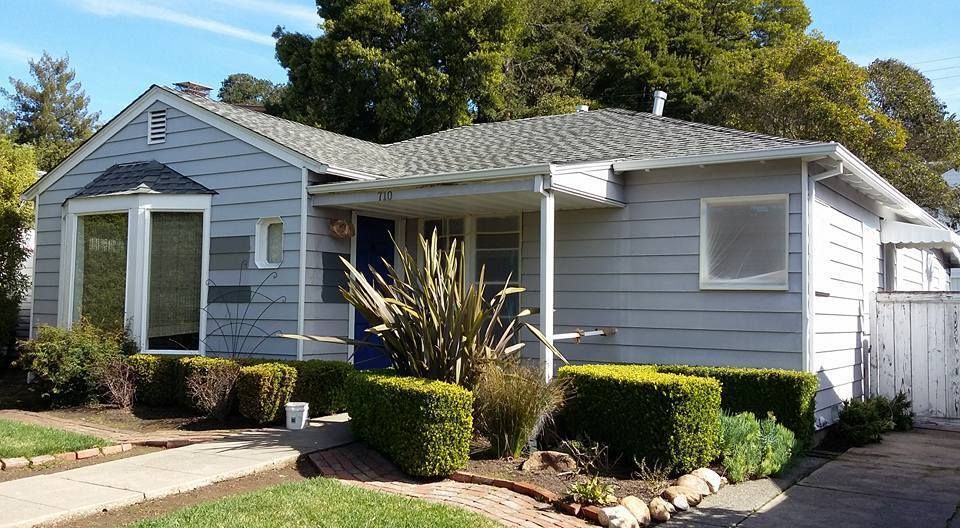 Groomers Direct Norcal is a grooming supplies company set up to service grooming salons, mobile groomers and private groomers.

The van was designed to supply professional groomers, bathers, and apprentices with exceptional products for their grooming needs. We service around 250 to 300 shops a month on a very strict schedule. Our customers always look forward to seeing the Groomers Direct Norcal Van arrive.

Customers enjoy the opportunity to touch, feel, smell and see what they are buying before they hand over that card. It's also a time when our busy customers can come in and relax for a few minutes, shop, laugh, simply take a break from the stress of the day. And, as we've said a thousand times, "What happens on the Van stays on the Van!"

Shawnee Sordini started the business in January of 2015 with the help of some truly wonderful people, especially her very supportive family, good friends and helpful suppliers. The Van has grown into what you see (or will see) today. We will be forever grateful to all of them.

Above all, this Van was created for our customers who have welcomed us into their grooming shops, vans, trailers and homes. They are our driving force to make this business work for them.

The Van is designed for personal customer service. It has a uniqueness all its own. Our customers and our team have created a trust and respect for each other over the past two years. We carry exceptional products and hope to win your long-term business.
 
We know that finding the right supplies for you and your business is a choice not to be taken lightly. That's why we drive to you, and offer free delivery so that we may walk you through the supplies and sample products.
BOOK AN APPOINTMENT ▸
Contact Details:Green Chameleon Painting
(415) 246-2010
Green Chameleon Painting
2021.  All rights reserved.
Web Design by 1FineDesign